Competing Retailers in the Open Electricity Market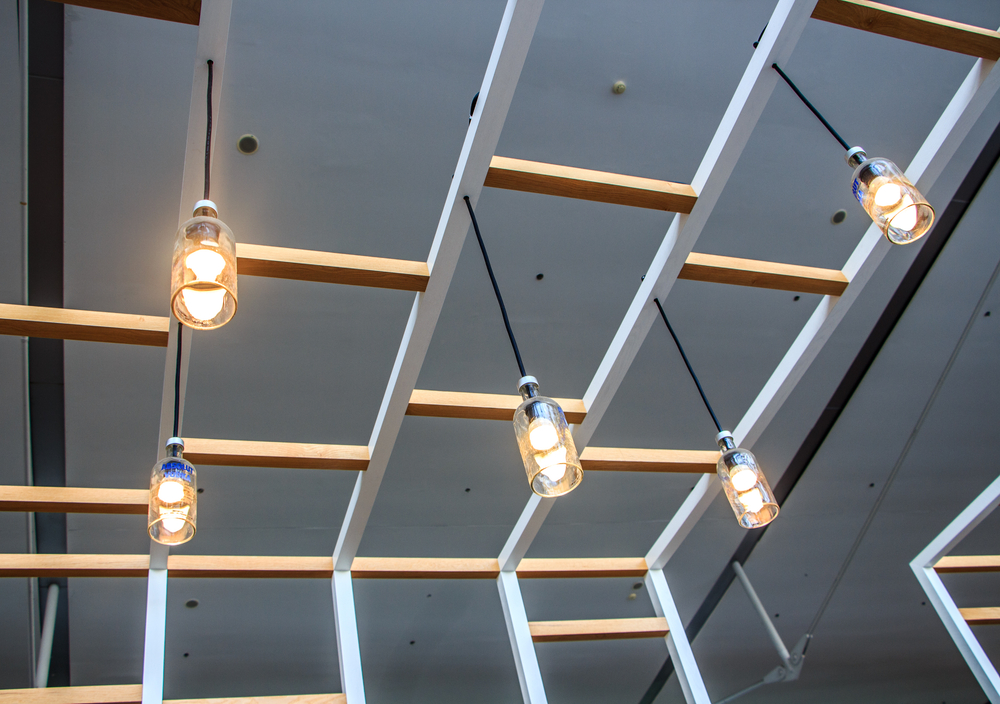 The above cost breakdown explains why SP Group is unable to lower the cost of electricity in Singapore: it does not set the tariff, and it needs to recover a reasonable amount of funds to ensure that power is available and delivered to all consumers in Singapore. The electricity tariff, regulated by EMA, is to "recover" the long-term cost of producing and delivering electricity across the nation.
In a liberalised energy market, SP Group can spread the responsibility of energy supply to electricity retailers in Singapore while still controlling and maintaining the power grid as required by the government. These retailers are either the commercial arm of power generation companies selling their own power directly to consumers such as Senoko Energy, or independent retailers that purchase electricity in bulk from power generation companies at a wholesale electricity price. The wholesale electricity price in Singapore, which is pegged to global fuel prices, is dependent on local demand and supply and changes every 30 minutes.
While the Open Electricity Market has provided lowered electricity costs to consumers, it has also been a significant step to foster innovation and market competition in the power industry.
The stiff competition in the market has pushed retailers to introduce innovative price plans that target different consumer groups in Singapore. In line with their business strategies, they can tie these plans with other products to offer consumer rewards made possible with cross-industry collaboration, such as those with the media and television industry.